Description
Fanvil A32i PA Mic Console IP Phone with stylish outlook and powerful functions features a Goose-neck Microphone and a large 10.1 inch touch screen. As a mini management device, Fanvil A32i caters to the management requirements in small and medium control centers and helps to level-up the daily management efficiency and the ability to handle any emergency.
Fanvil A32i Console IP Phone is ideally suited for Paging & PA applications and for Intercom & CCTV Control Rooms. With wideband codec G.722 and Opus, Fanvil A32i provides users crystal-clear audio in communication. With video codec H.264, it provides HD video calls when connected with an optional Fanvil CM60 camera.
Fanvil A32i PA Mic Console IP Phone integrates Android 9.0 OS and supports installation of 3rd party apps for enhanced user experience and convenience. It also comes with integrated 2.4G / 5G Wi-Fi and Bluetooth for quick and easy installation.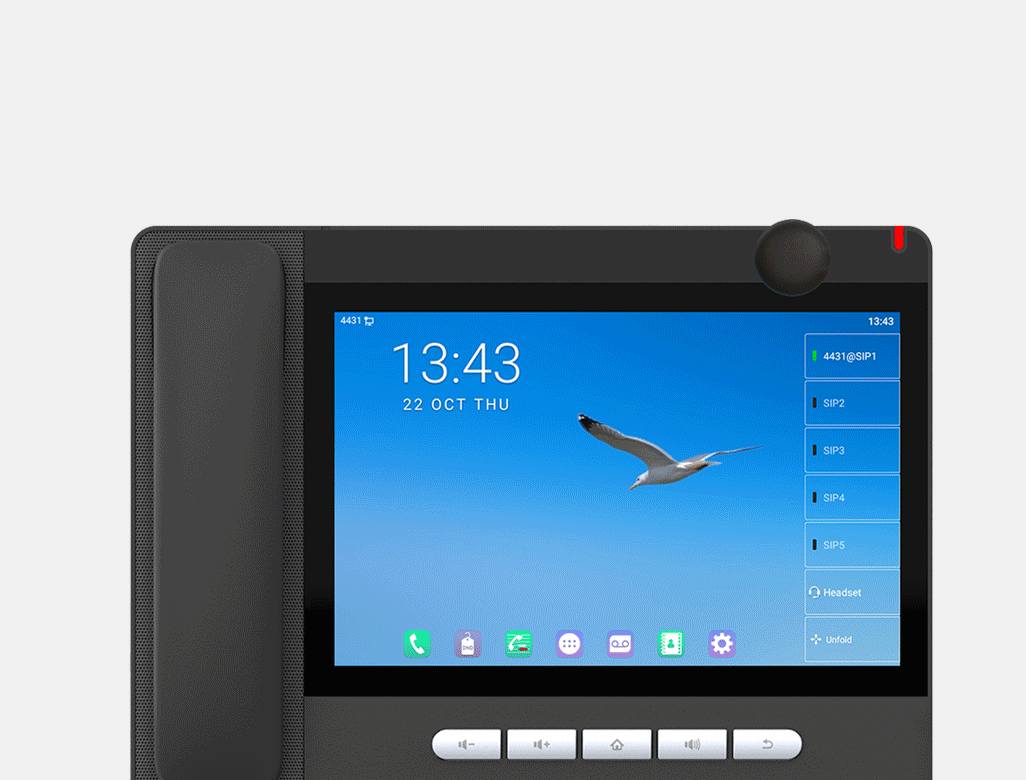 Fanvil A32i adopts the design of touch screen and buttons, allowing users to enjoy a smoother operation experience. Everyone can easily use it without learning difficulty. Featuring the business elegant outlook with smooth lines, a big color touch screen, user-friendly interface, A32i can be
the most helpful management phone in the control center.